Sadly another of our Angora family has passed away.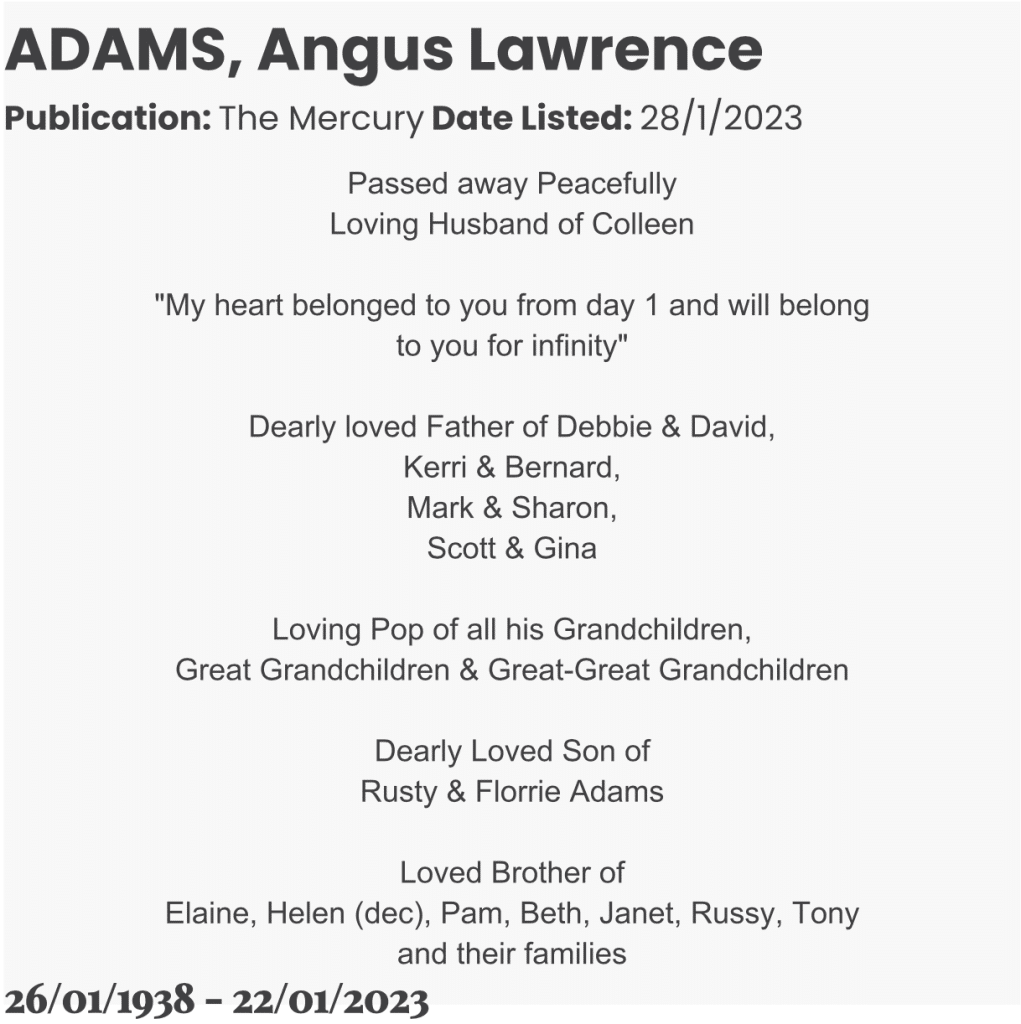 Brian Smith knew Angus very well and wrote a short eulogy of Adam.
Sadly we report the death of the late Angus Adams who
has passed after a long illness.
Many will remember Angus as a long-time breeder of
Angora goats in Tasmania. He imported many goats
from South Australia and shared his genetics with many
breeders in the state.
Angus was a great supporter of the Show circuit and
attended most shows in the state especially the Royal
Hobart Show, he and I supported the show for many
years. We had many tussles he always liked winning
and kept all the ribbons that his goats won, whether
they be placed ones or the broad ribbons, until he had
to downsize his home.
I enjoyed his company for many years, he is sadly
missed by all.

Brian Smith
Some images of Angus, kindly provided by Mary Orledge. RIP Angus.
(Click on any image to enlarge it)
---